1-day Kigali city tour/city sightseeing offers a past and present view of Kigali city, ensuring that one feels the authentic pulse of this vibrant city. This Kigali city tour will begin as a historic journey through the city with a guided tour from the first modern building from which the capital city was first founded and will move to the rapidly growing neighborhoods that are changing the face of the city during this 1-day Kigali city tour.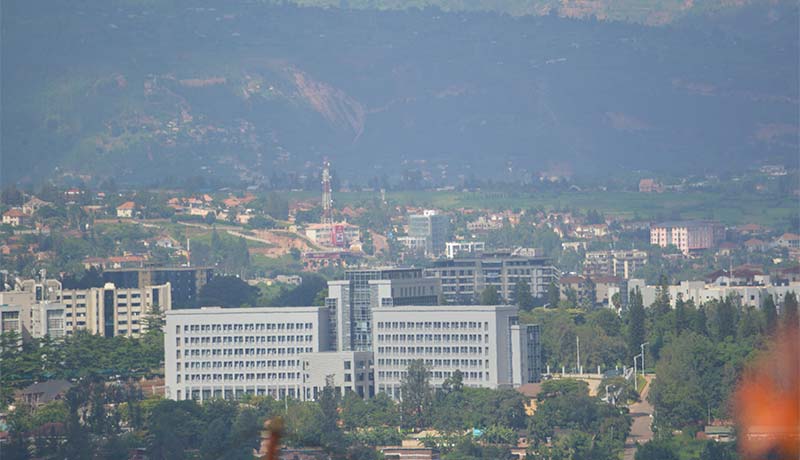 Highlights of 1 day Kigali city tours excursion
Comprehensive viewing of Kigali town
Visit the Natural History Museum
Kigali Genocide memorial center
Visit the Kimoronko Giant Market
Detailed itinerary for Kigali Tour Rwanda excursion:
Kigali city was founded in 1907 as a small colonial outpost and all the history of Rwanda is collected at the Natural History Museum. It is here that you will learn about the history of the city and the country's pre‐colonial and colonial periods. During this tour, you will get to see the city's diverse neighborhoods from old commercial quarters to business, residential areas and slums.
Proceed to visit the Kigali genocide memorial center, a site in the heart of the city, commemorating the 1994 Tutsi Genocide, take a guided tour of the memorial which is the final resting place for more than 25,000 Genocide victims. It honors the memory of the more than one million Rwandese killed in 1994 through education and peacebuilding.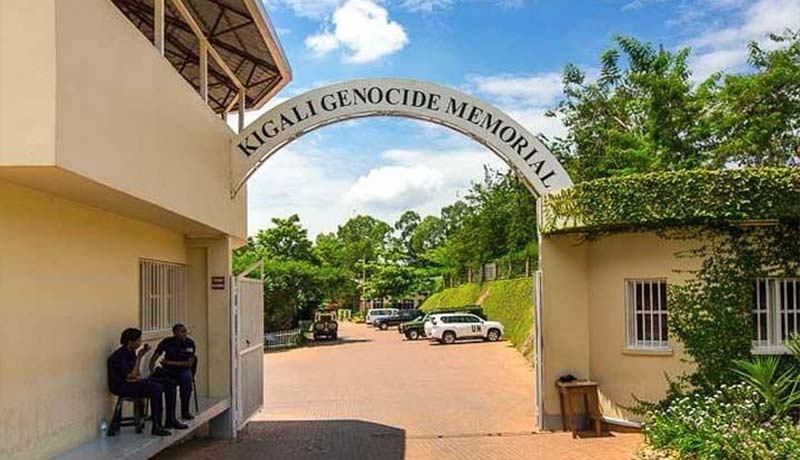 You will later retire for a lunch break and after a few minutes of relaxation, you will continue to the Jurapark for a fantastic view of the city, view the surrounding hillsides and get an aerial view of the city from this high point. After your lunch and viewing the city, you will head to the Kimironko Giant Market, the hand art and craft market, not only is the market stocked with Rwandese handcrafts and clothing, but it is also the central area of fruit, vegetables, herbs, spices, dried beans, dried fish and rock salt, so you will get to explore a quite a number of different interesting things.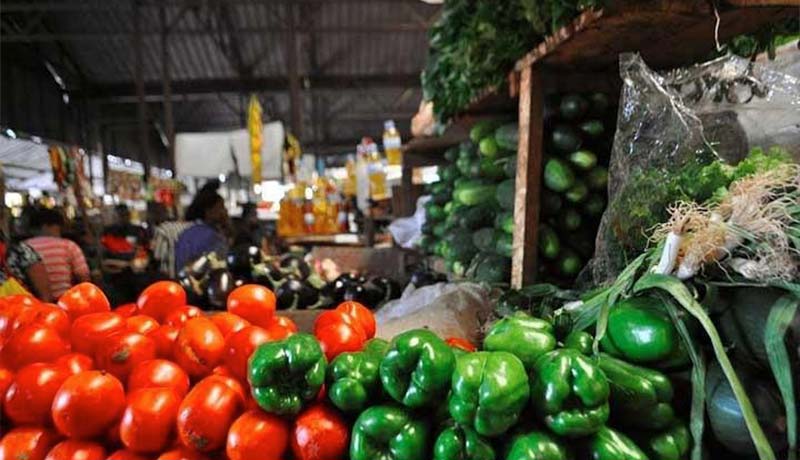 1-Day Kigali city tour excursion includes:
Transportation by safari vehicle
En-route lunch
Entrance fees
Bottled water in the safari Vehicle.
English-speaking Driver / Guide
Driver allowances
1-Day Kigali city tour excursion excludes:
Airfare
Rwanda Visa
Luxury drinks
Laundry
Tips to local guides
Telephone fees
Personal insurance
Personal shopping bills and cigarettes