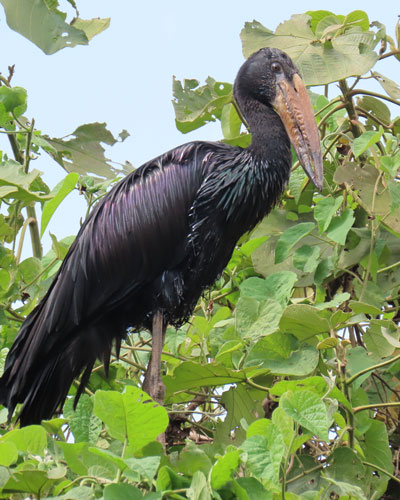 Volcanoes National Park
This forest is home to a variety of bird species and for a keen bird watcher, it's possible to sight more than half of 300 bird species recorded in this forest. There are about sixteen different species that are endemic to the Albertine Rift like Dusky Crimson-wing, Rwenzori turaco, Red-faced Woodland Warbler, and strange Weaver among others.
Buhanga echo Park
This is a small forest, located in the Virunga ranges just near Volcanoes national park. This forest embraces tall tree species that accommodate a number of bird species. The forest has fluctuating appearance depending on the season, weather, and times of the day. the beautiful views of the forest are seen during morning hours, this is when the forest is fresh, and birds are actively flying around their nests while making joyful calls. It is possible to see over 200 bird species in the Buhanga forest.
Rugezi wetland
This is one of Rwanda's important birding areas, covering over 6735 hectares, its located in the northern province within Buberuka highlands. Rugezi is developed from an accumulation of organic materials within a quartzite rock-trapping water depression. There are 43 resident bird species in this marsh and its surrounding afro-tropical highland biome.