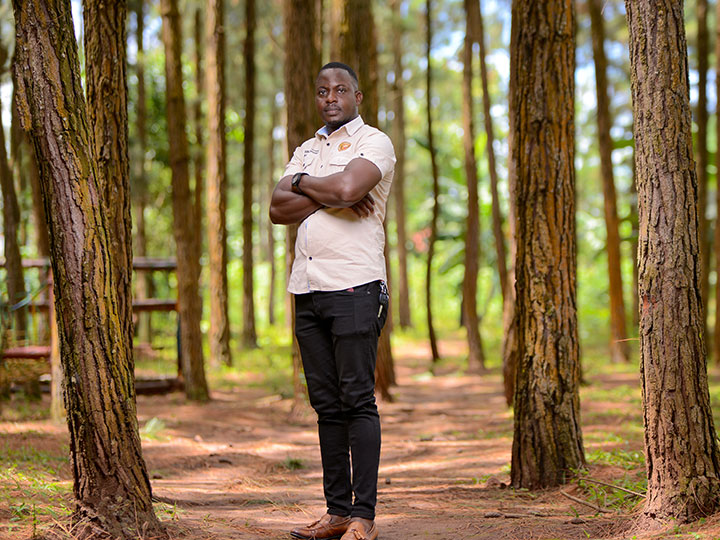 Meet The CEO: Moses Nadduli
As the Chief Executive Officer of Simba founded it as a senior tour guide. He has been in the tourism industry across East Africa for the past 10 years having worked in most of the most prominent tours and travel companies in Uganda. He has accumulated great knowledge in aspects of e-tourism from implementing several e-tourism projects for a number of companies. His travel experience and knowledge in the tourism business are unrivalled. He is also a lead tour planner.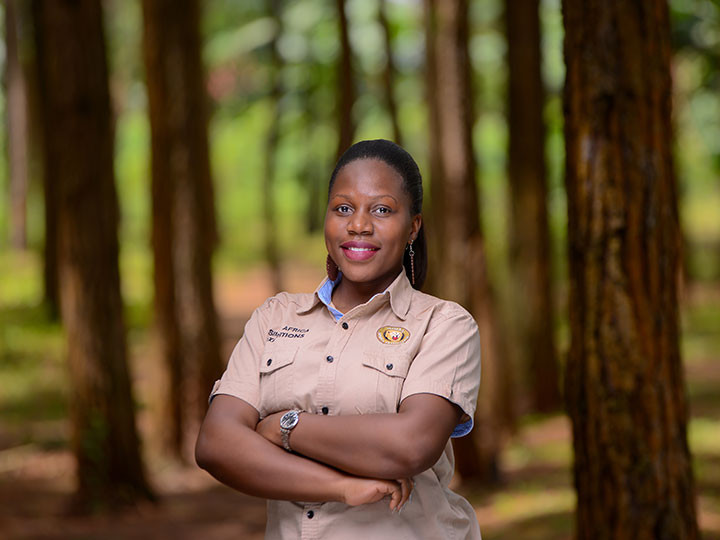 Reservation Officer: Patricia Evece
I am a warm personality, friendly, detailed and conversant with people's changing needs and the cultures that they traverse. I bring to Simba Africa Expeditions ltd value, honesty, and a gift of friendship which cultivates a clientele that keeps coming back to us for all their travel requirements. I hold a bachelor's degree in tours and travel management from Makerere University and I have been in the industry for three years now.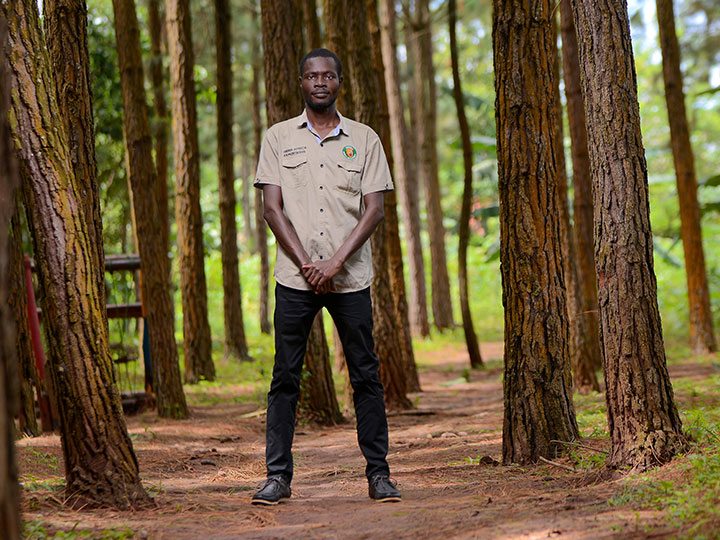 IT Personal: Patrick Mugume
I have a bachelor's degree in Information Technology from Mbarara University of Science and Technology. I ensure that the company website fairs well online among many other duties. Simba Africa Expeditions is a dedicated company to giving you a memorable and best safari tour, you will yearn to have more and more.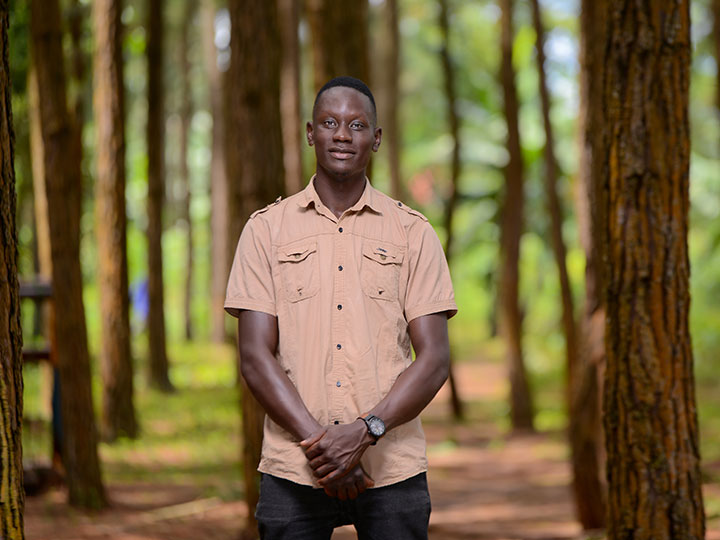 Tour Guide: George William
Be sure to have the best guide for your safari. All our guides are trained and certified by the Association of Tours & Safari Guides of Uganda (USAGA) & East Africa. They are very experienced and knowledgeable about the nature, wilds, customs & culture of various destinations across the region.