RECOMMENDED TAILOR-MADE PRIMATE TREKKING SAFARIS
Since 2014, Simba Africa Expeditions has providing custom tour and safari packages in Uganda and Rwanda, including primate tracking excursions, wildlife adventures, bird-watching opportunities, honeymoon excursions, and white-water rafting. Additionally, we have partnered with a safari destinations handler in Kenya and Tanzania for our clients who are traveling to East Africa.
2 DAYS GORILLA TREKKING RWANDA
Not only is Rwanda known for having one of the fastest-growing African capital cities, but it is also known for the beautiful Mountain Gorilla Trekking Adventure tour that is found in Volcanoes National Park…
3 DAYS GORILLA TRACKING BWINDI
A thrilling adventure encounter with the beautiful gentle giants (Mountain Gorillas). Bwindi impenetrable forest National Park has approximately half of the remaining Gorillas in the whole World…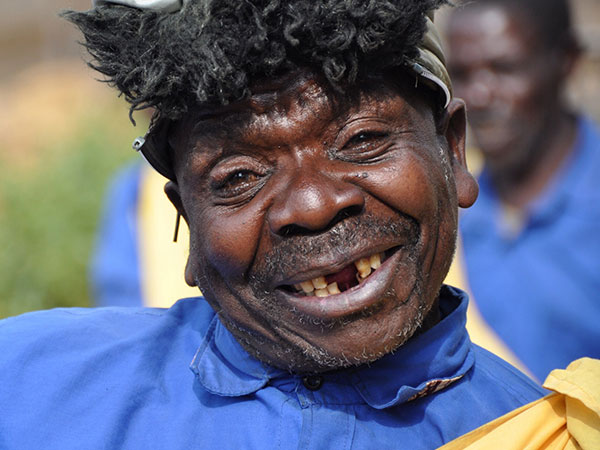 9 DAYS CULTURAL & GORILLA TREKKING
This Rwanda Cultural Tour and Gorilla trekking Volcanoes, just like any other East African country, Rwanda has its own rich cultures that have been upheld for centuries and are worth learning about during…
4 DAYS RWANDA GORILLA TREKKING TWICE
This Rwanda Gorilla and golden monkey Trekking safari will give you adequate time to get to familiarize yourself with the endangered Mountain Gorillas of Volcanoes National Park with two rounds…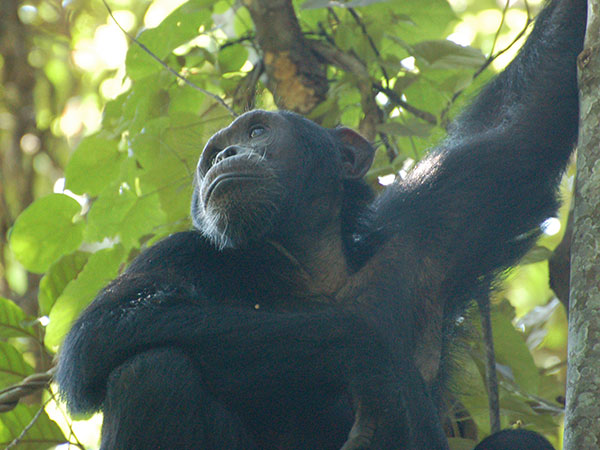 3 DAYS CHIMPANZEE TREKKING RWANDA
Nyungwe Forest National Park is an interesting and memorable adventure destination, indeed one of a kind as you get to observe your closest relative. Located in the Southwestern part of the Rwanda-Burundi border…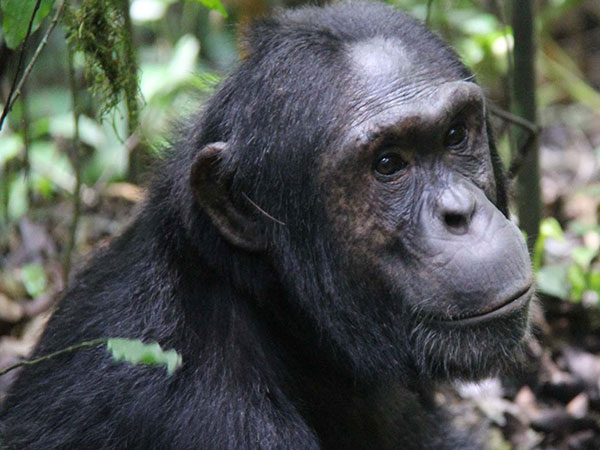 2 DAYS CHIMPANZEE TRACKING KIBALE
Kibale Forest gives you just enough time with man's closest relative with many more other adventures to explore like a quiet and relaxing guided nature walk at Bigodi swamp.Kibale Forest National Park…
SHORT-DAY UGANDA SAFARIS IDEA TRIPS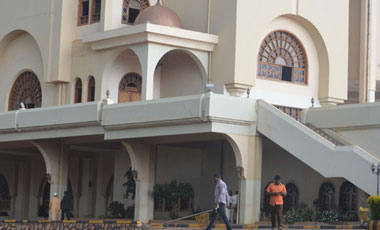 Kampala City Tour
1-day Kampala city tour leads you to Uganda's capital city and one of the fastest-growing cities in Africa, it is unique and beautiful…Read more.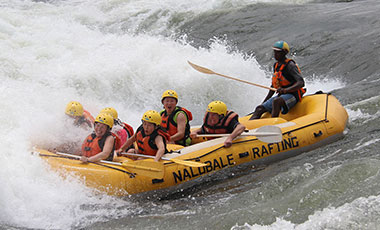 Jinja Excursion Tour
1-day Jinja tour and white water rafting to the adventure capital of Uganda are guaranteed to blow your mind…Read more.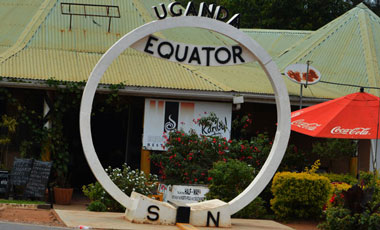 Uganda Equator Tour
1-day Uganda Equator Safari, wake up early and after breakfast, you will depart from Kampala and head to the Equator…Read more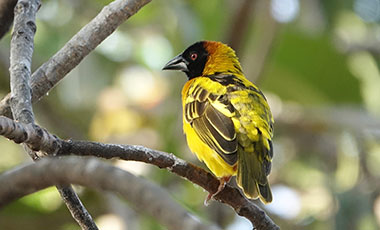 Mabira Birding Tour
1-day Mabira Forest Birding Safari to Mabira Forest Reserve, which is found along the Kampala and Jinja highway…Read more.
FACTS ABOUT MOUNTAIN GORILLAS
Mountain Gorillas are generally massive creatures with short thick trunks and broad shoulders. Their eyes and ears are dwarfed by their large head and a hairless, shiny black muzzle. Older males develop a crown of muscle and hair that makes the head look even longer. The arms are longer than the stubby legs.
MOUNTAIN GORILLAS' HABITAT
The most serious threat to gorillas is habitat loss due to encroachment of their habitat by the locals as farmland. The rich volcanic soil of Virunga is highly valued as farming land in Rwanda, Uganda, and Congo…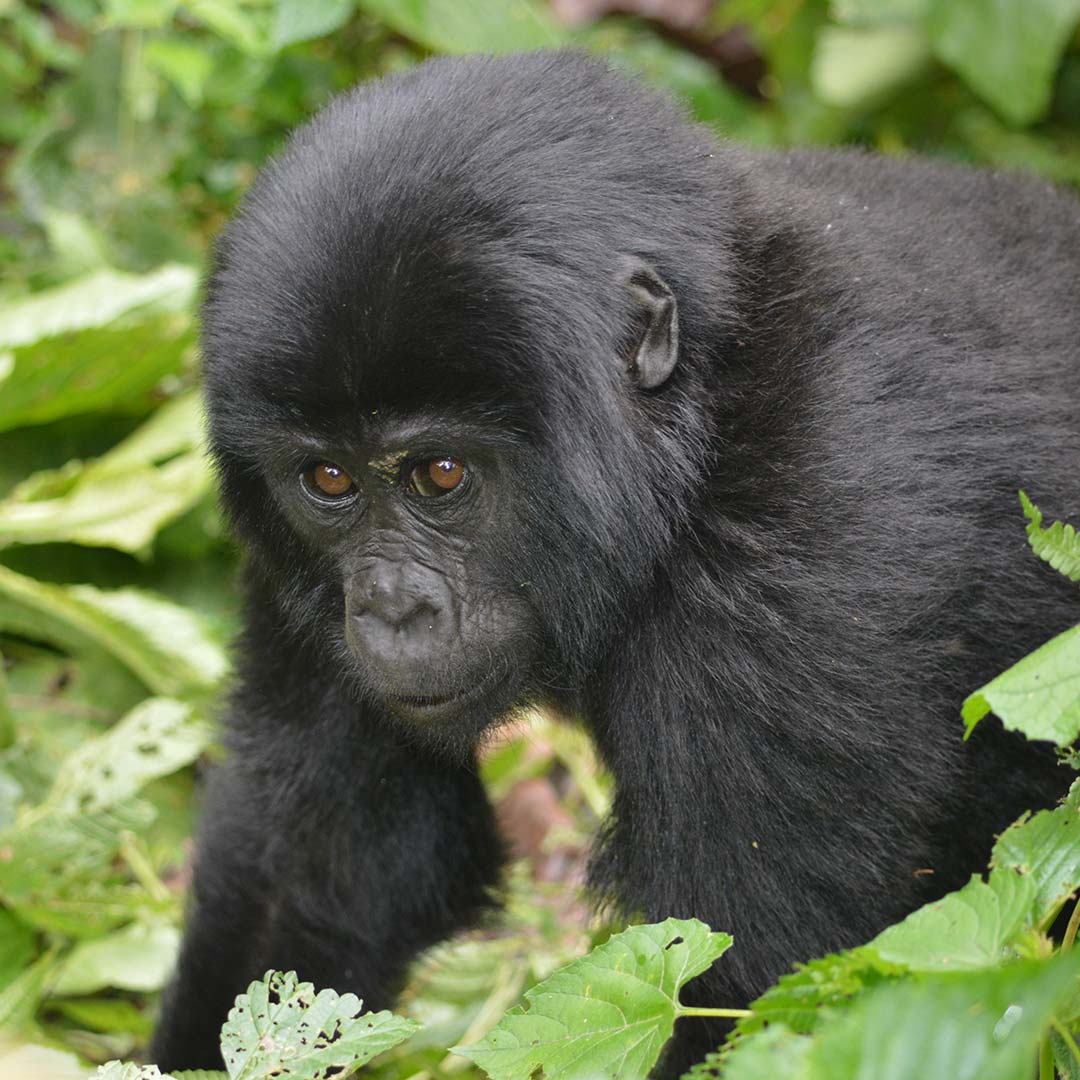 TOP RATED DESTINATION NATIONAL PARKS