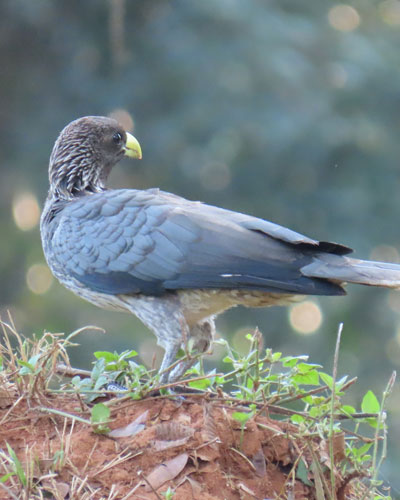 Akagera National Park
Is located in the northeast of Rwanda along the border with Tanzania, it's a two hours' drive from Kigali capital city. The National Park was founded in 1934, and in 1997 it was reduced in size from more than 2,500 km2 to its current 1,122 km2. There are beautiful and eco-friendly Accommodations fitted in this National Park, ranging from Luxury, Budget and Mid-range. It was named after the Akagera River which flows along the eastern boundary and feeds into a labyrinth of lakes of which the largest is Lake Ihema. The forest-fringed lakes, papyrus swamps, savannah plains and rolling highlands combine to make Akagera among the most scenic of reserves. having a wide range of biodiversity part of which the main is a protected wetland.
With around 480 species recorded, this savannah park with rolling hills, makes Akagera National Park, Rwanda's second most important birding site after Nyungwe forest National Park, and the two parks complement each other perfectly. The birdlife in Park is good year-round. Each season offers a different collection of species. The Dry season, from June to September, is best for francolins, many wetland birds, nightjars and owls.
The early rainy season, in October, is best for lapwings and many open grassland birds. passerines are most active from September to November and again in March and April. Most waterfowls like Ibises, Darters, Herons, Storks and Cormorants breed between February to late June. While most of the migratory birds will be around from November to early April.