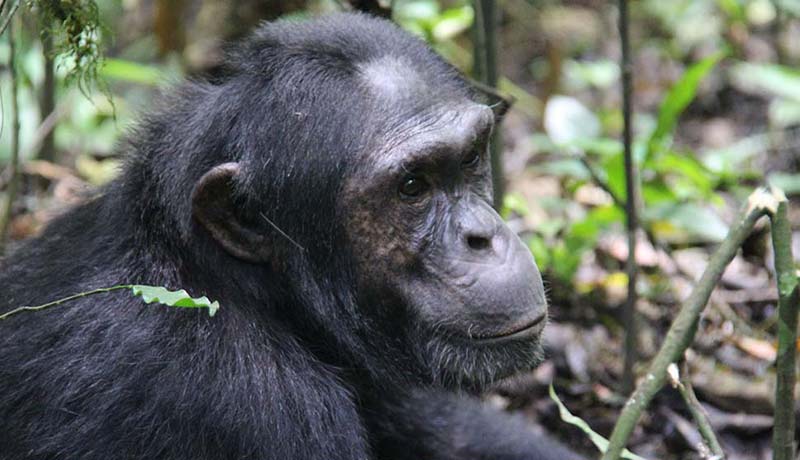 Chimpanzee tracking in Uganda
Chimpanzee tracking is a popular experience for tourists to do while visiting Uganda. It is widely done in 3 parks and reserves where chimpanzees roam freely, such as Kibale National Park, Budongo Forest Reserve, and Kyambura Gorge. Most chimpanzees live in Kibale Forest National Park more than any other protected area in East Africa, making it one of the best areas in the world for chimpanzee tracking adventure. In addition, the park provides various activities which includes bird watching and forest nature hike.
Trekking chimpanzees and following a knowledgeable and armed UWA ranger/guide into the forest to trek them in their natural habitat is the goal of the activity. It's always advised to keep in mind that chimpanzee trekking is highly regulated to minimize any detrimental impacts on chimpanzees and their natural habitat, and strict regulations and procedures must be followed.
Other Chimpanzee tracking destinations in Uganda rather than Kibale Forest National Park
More than 800 chimpanzees call the Budongo Forest Reserve in the Murchison Falls National Park home. It is a fantastic location for nature walks and birdwatching as well. A group of habituated chimpanzees live in the scenic and verdant Kyambura Gorge in Queen Elizabeth National Park. It has a diversified eco-system. Despite being less well-known than the other reserves previously listed, the Kalinzu Forest Reserve in western Uganda is a fantastic location to search for chimpanzees.